Modern Education that makes the difference
Get Job ready Courses
Register Now
Delight Technical College has a rich heritage of quality education spanning over 8 years. At Delight we have focused on courses that are accredited with reputable bodies and give you high employability globally. From photography to trendy fashion design whatever your background you will find your fit that aligns with your career goals.
Create your free account now and get immediate access to 100s of online courses.
Learn to Unleash Endless Educational Opportunities for Our KIDS
Education with an Impact to Our Kids
Our teaching methods are child-driven, skill-based, and are focused on the overall development of each child.  We provide a safe, healthy, and encouraging learning environment that prepares our children for the global demands of tomorrow.
Events Delight Fashion
Upcoming Education Events to feed your brain ans soul
View All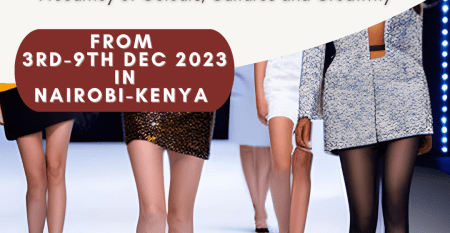 Africa Fashion Week is a multi-day vibrant celebration of Africa's past, present, and future, woven into the very fabric of every ensemble. Showcasing a...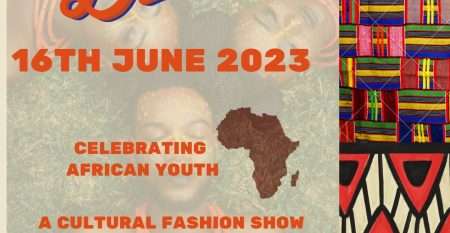 Become a certified professional in the most exciting

careers of today and tomorrow
Latest News
Join One of Our Most exciting Culture week events
Africa Fashion Week is a multi-day vibrant celebration of Africa's past, present, and future, woven into the very
fabric of every ensemble. Showcasing a mosaic of cultures, traditions, and trends, this event pays homage to Africa's unique position as a cradle of creativity and innovation and stands as a testament to Africa's role in shaping the global fashion landscape.
Date: Monday 3th to 9th December
2023
Location: Nairobi, Africa
What People Say
How our customer said about Delight Africa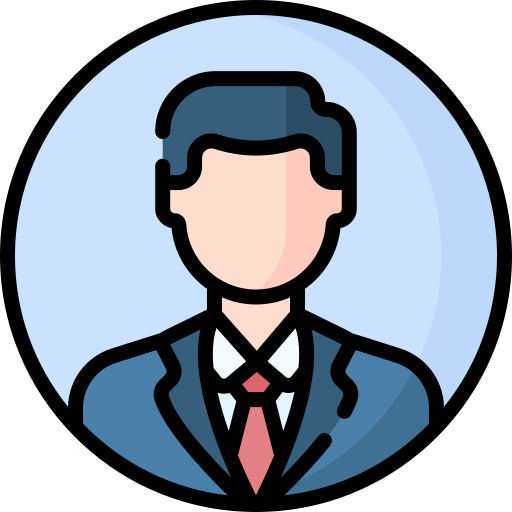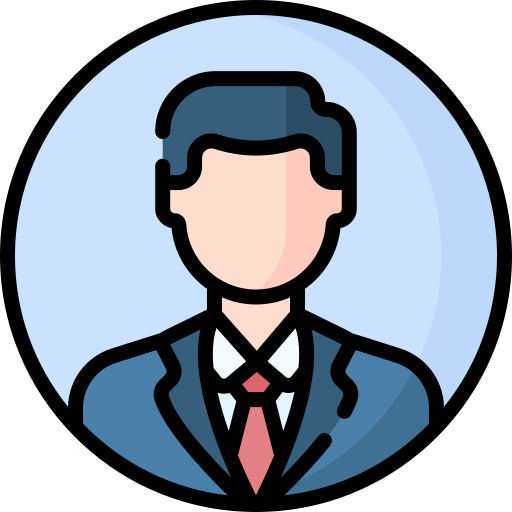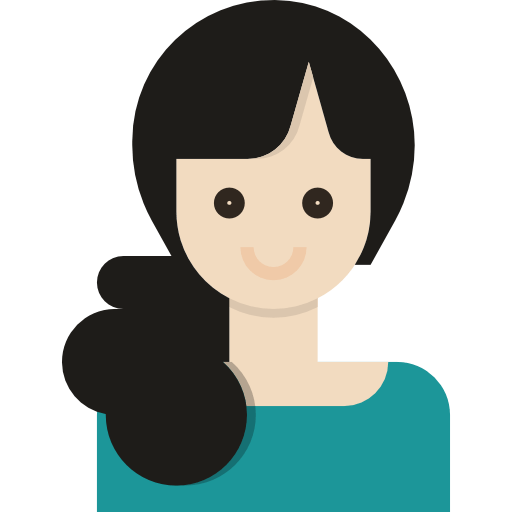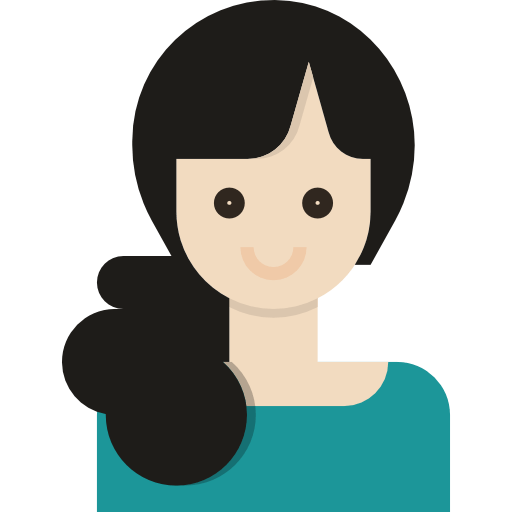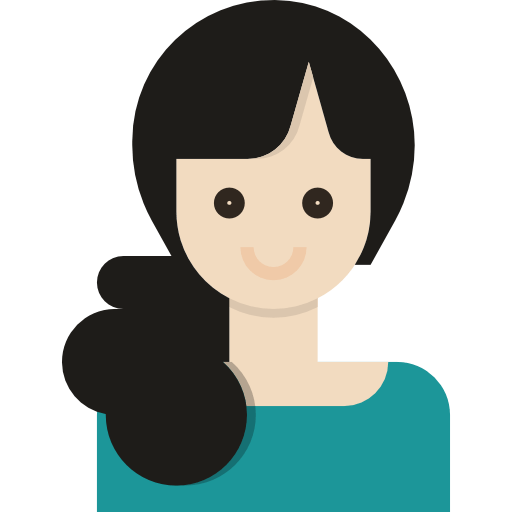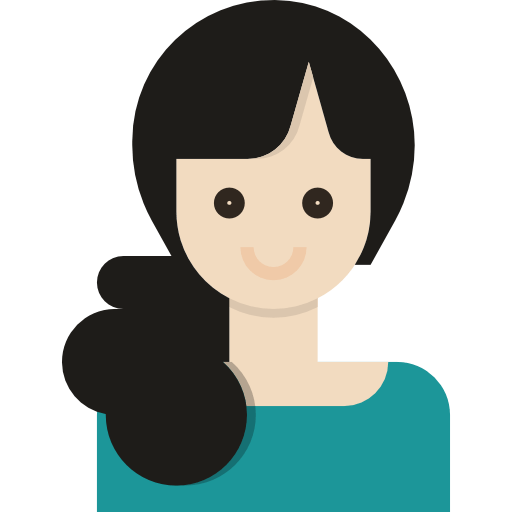 This is a great College! I loved attending it! Lot of good resources, good teachers, and opportunities.
Delight Technical College is every bit as amazing as you've heard. Opportunities afforded to Delight's students would be unimaginable for students at most schools.
Delight has opened doors of opportunities for me that otherwise would not have been there. Campus life is very good. The best part is college life here. There are many events often organized here. Students can get themselves indulged in different clubs and societies. The moto is not only the academic development but also the personality development.
College infrastructure is very nice. It is well-maintained, has free space for doing lot of things hygienic and regularly cleaned. Students are provided with free Wi-Fi and Computers.
Delight College assists its students to obtain educational Bursaries and Grants from both National and County Governments. College faculty are so good, they are so knowledgeable and friendly, you can meet them anytime in college hours and you can even email or text them if you have any doubt regarding subject.
Academic experience is wonderful as all our faculty gives us individual support and the kind of practical exposure we have got, really knowledgeable. The College organizes a lot of internal and external events which immensely benefits the students with networks and exposure.
Subscribe now and receive weekly newsletter with educational materials, new courses, interesting posts, popular books and much more!